Cycling tour to climb Neboljas pass in Papuk mountain in Croatia and Mrakovica mount in Kozara Nature park in Bosnia and Herzegovina
Karlovitz Kristóf (Pupu) drove me via Barcs to Slatinski Drenovac (Slavonia ) in Croatia on 10th April, 2010.
Our destination was Neboljas pass from 178 m up to 761 m.
To enlarge the pitures please click on it!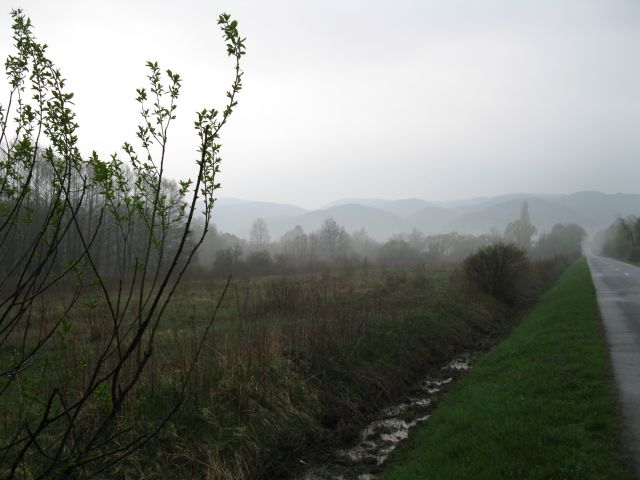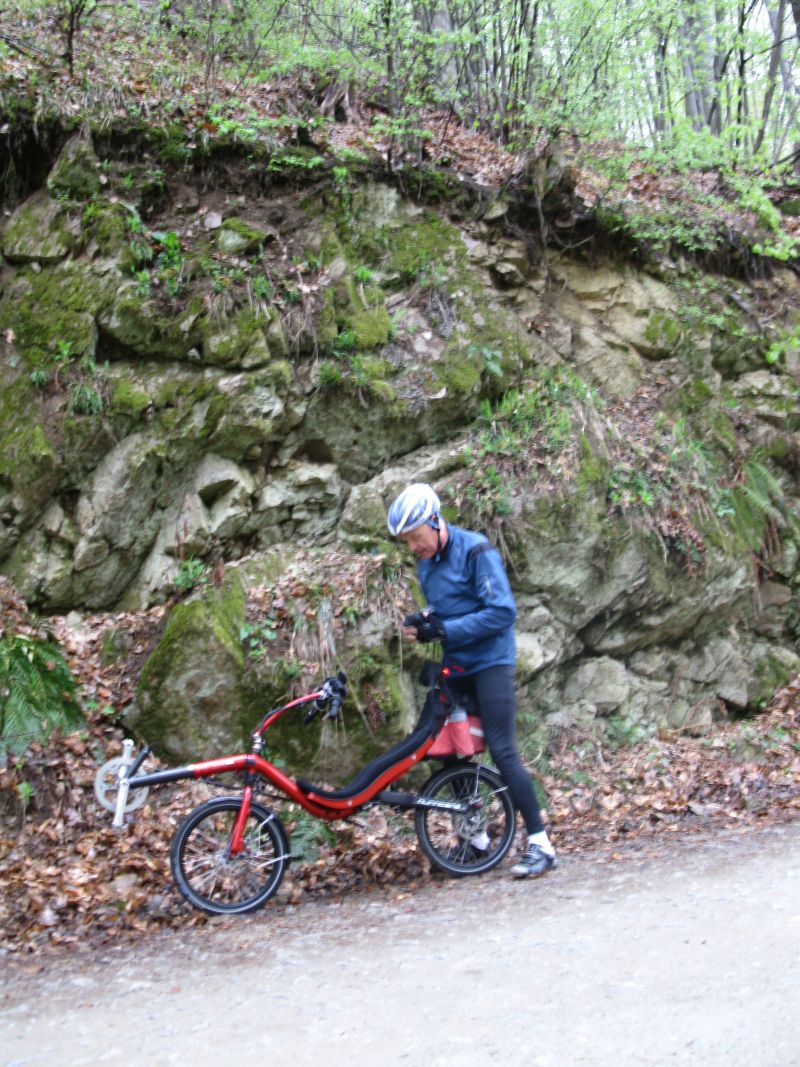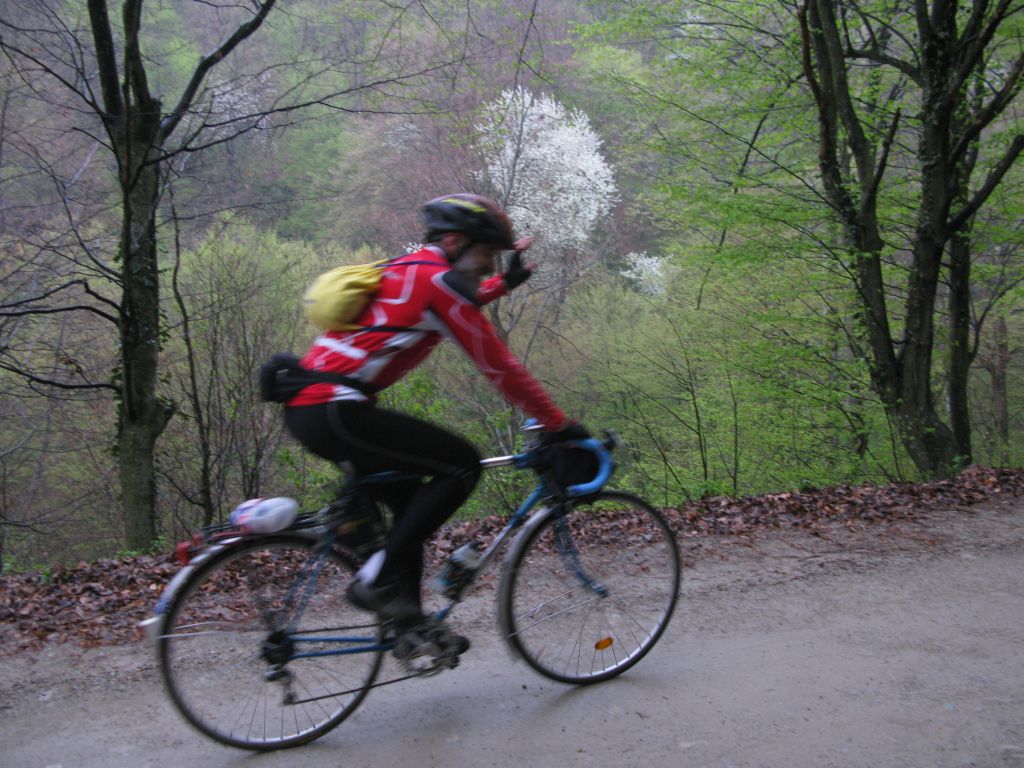 Papuk mountain in the morning haze Pupu sets about making photos result : I am on the way to Nevoljas pass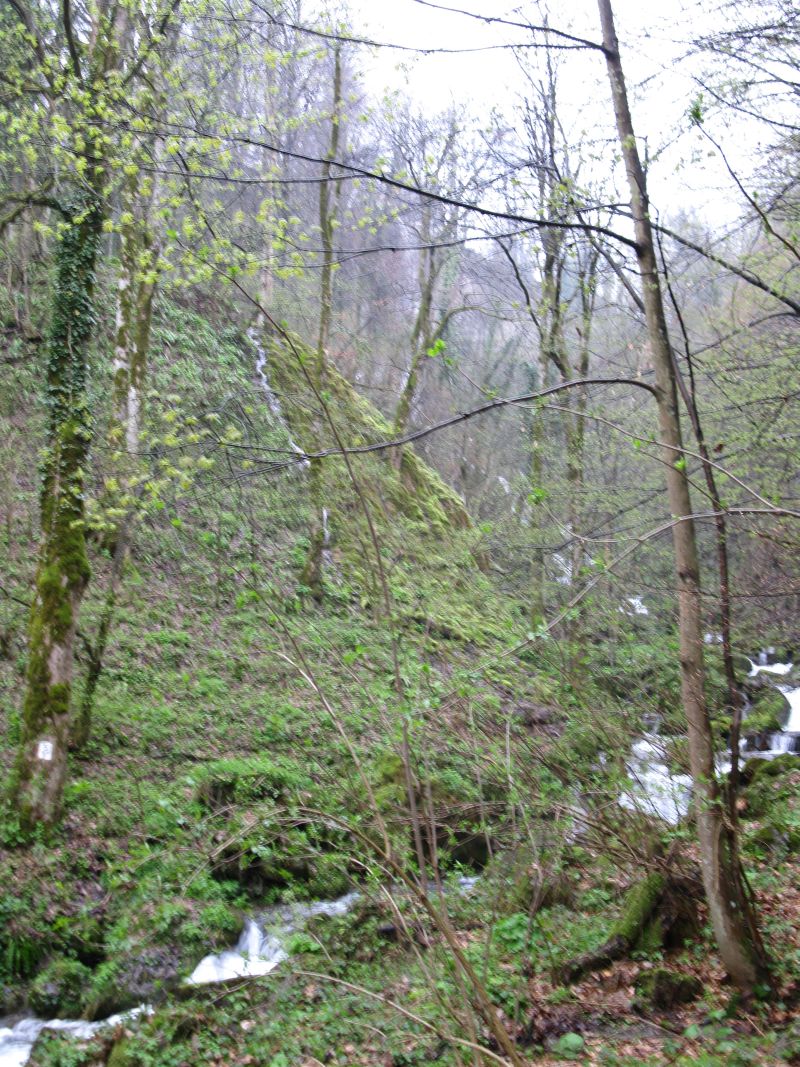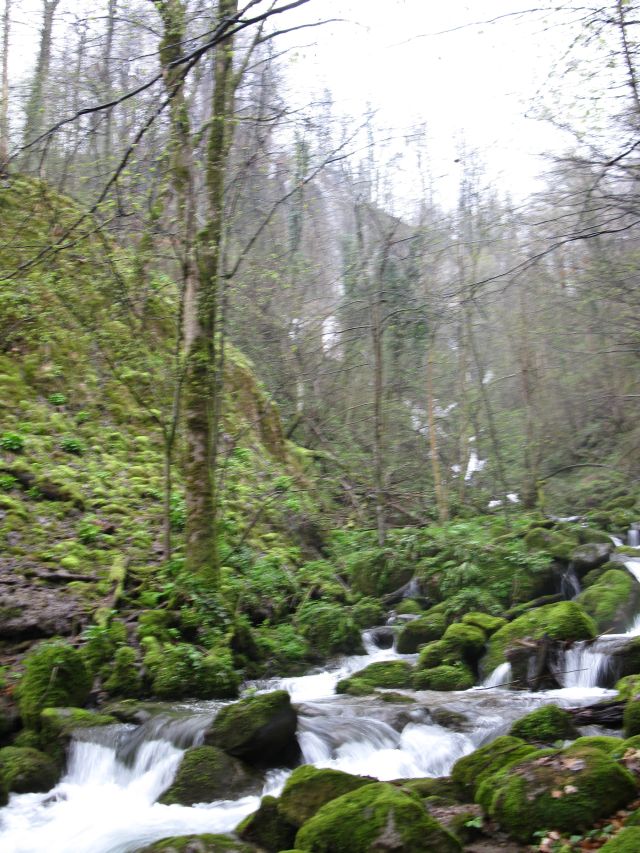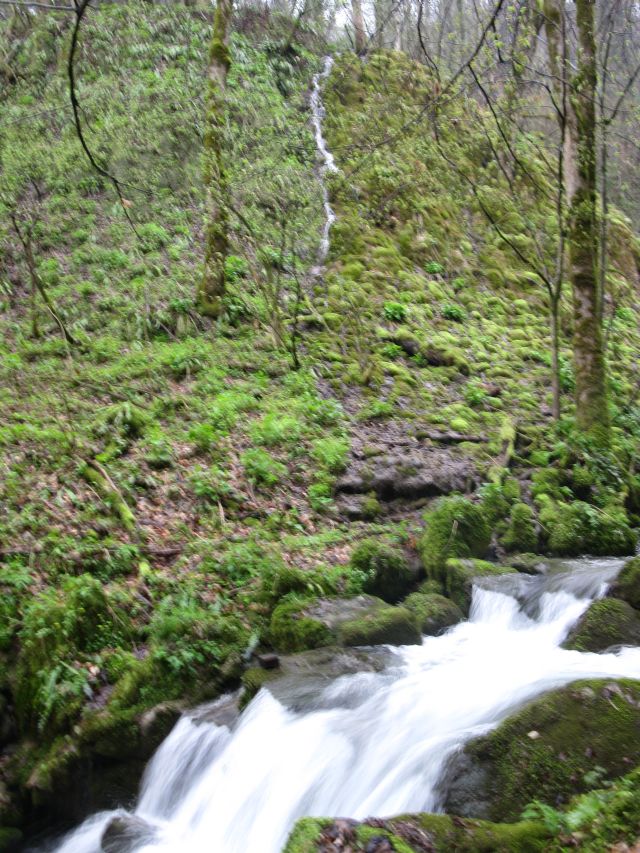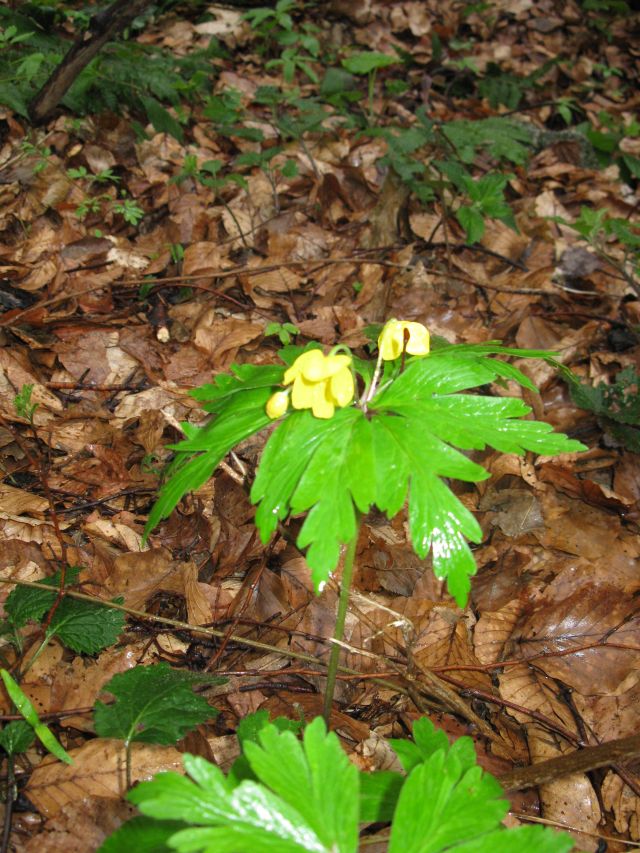 Jankovac water fall from closer small branch ginger in blossom along the creak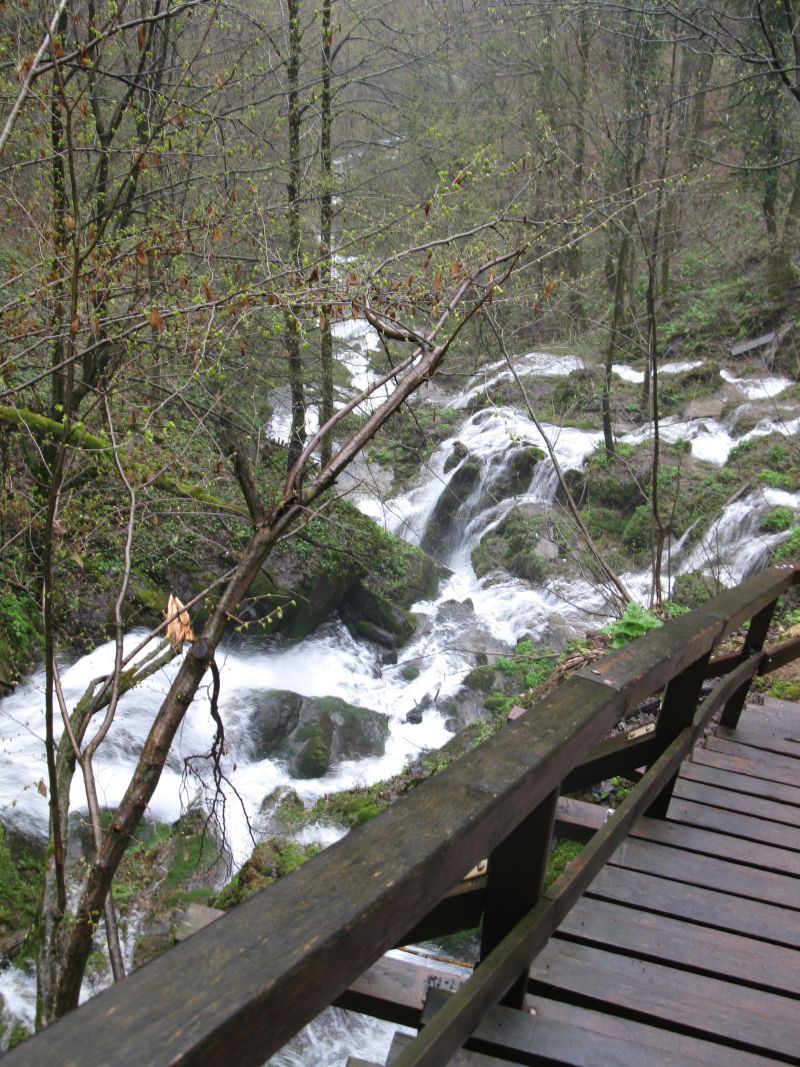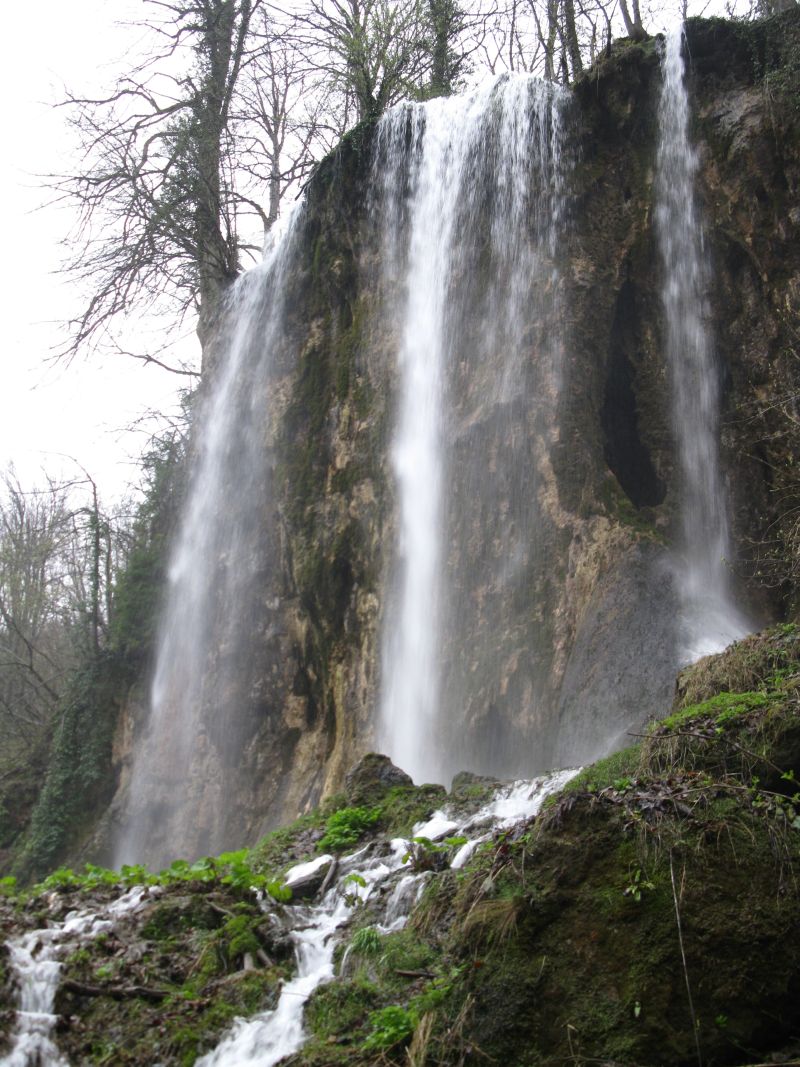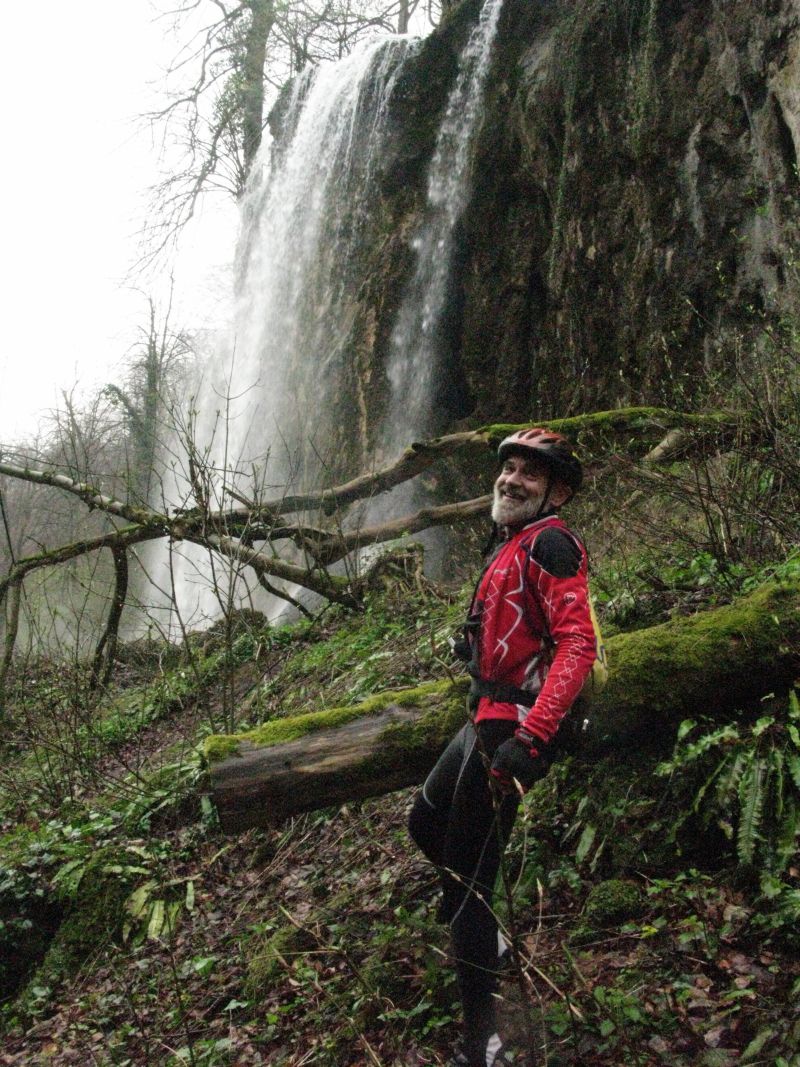 water fall from the road from the bridge opposite from the side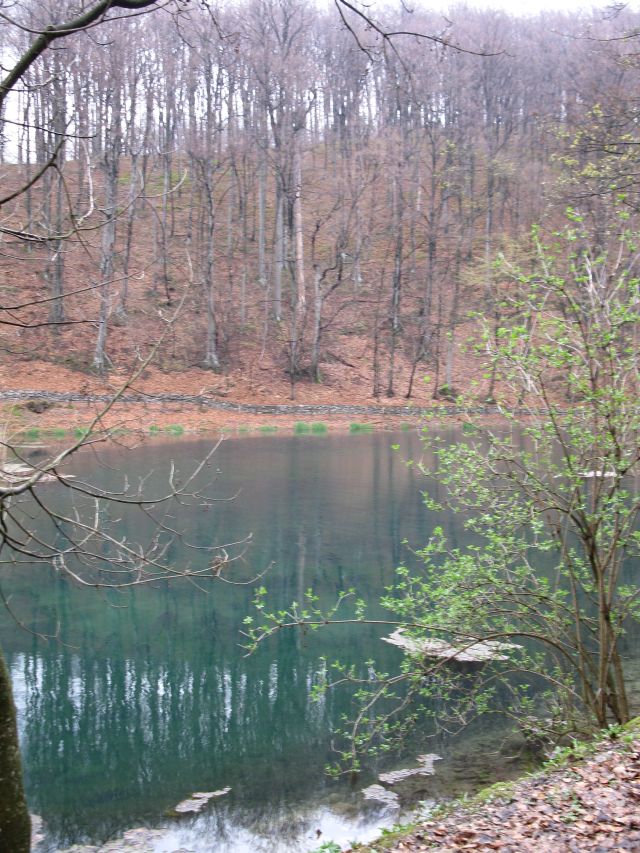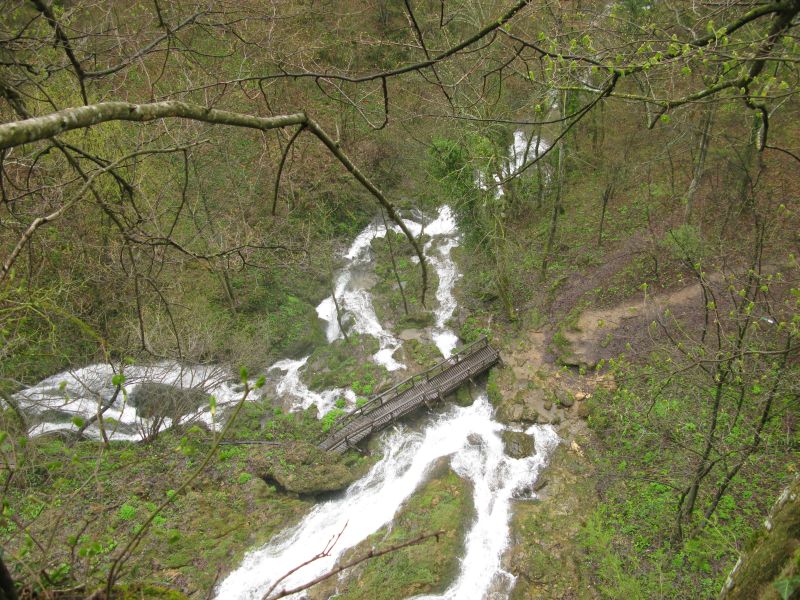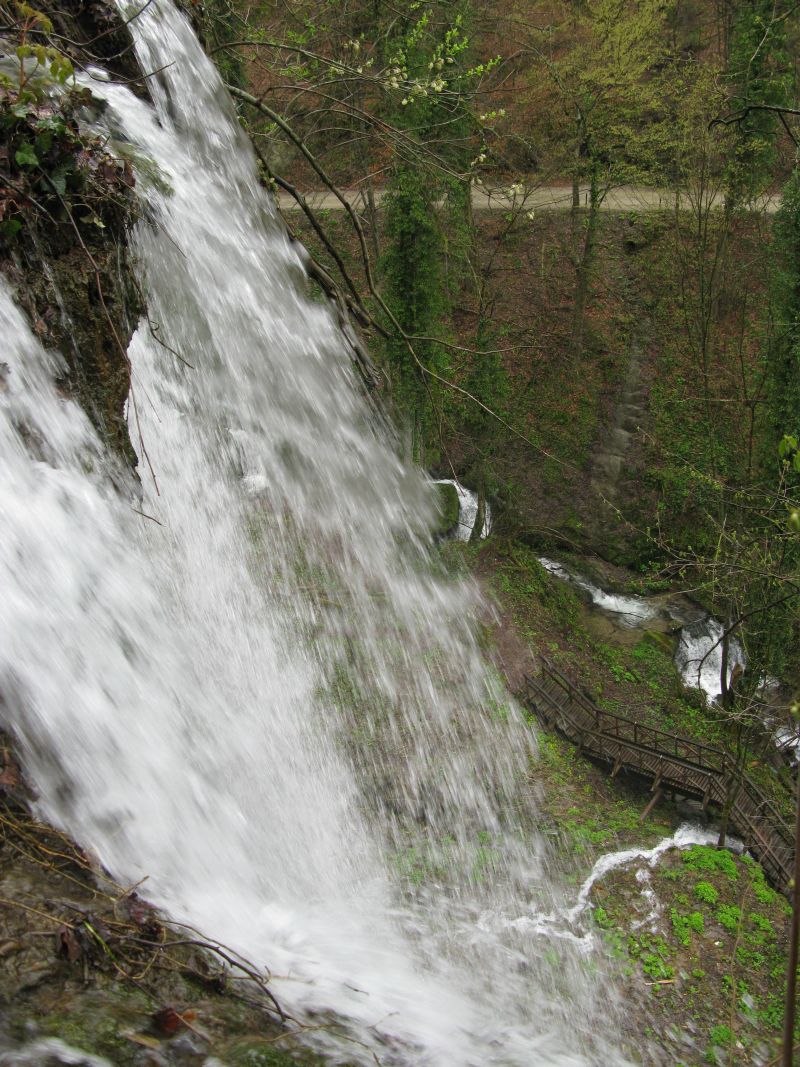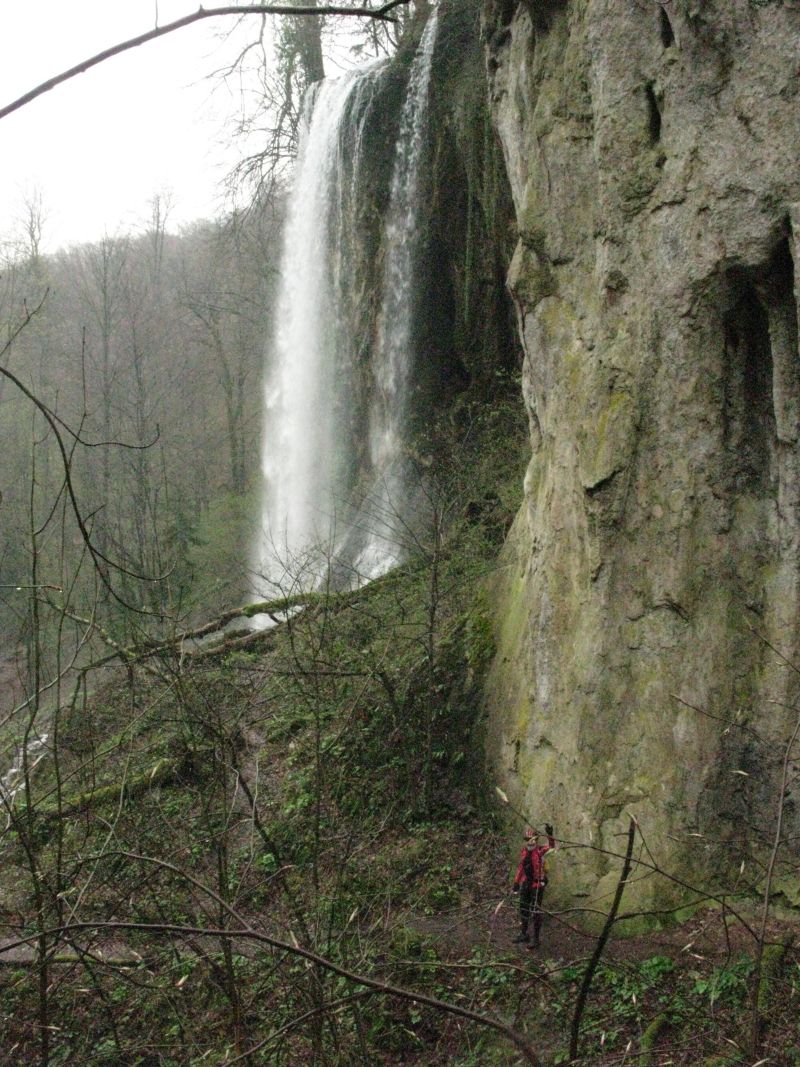 Jankovac upper pond view from the water fall down to the bridge water fall of Jankovac from the top at the foot of the water fall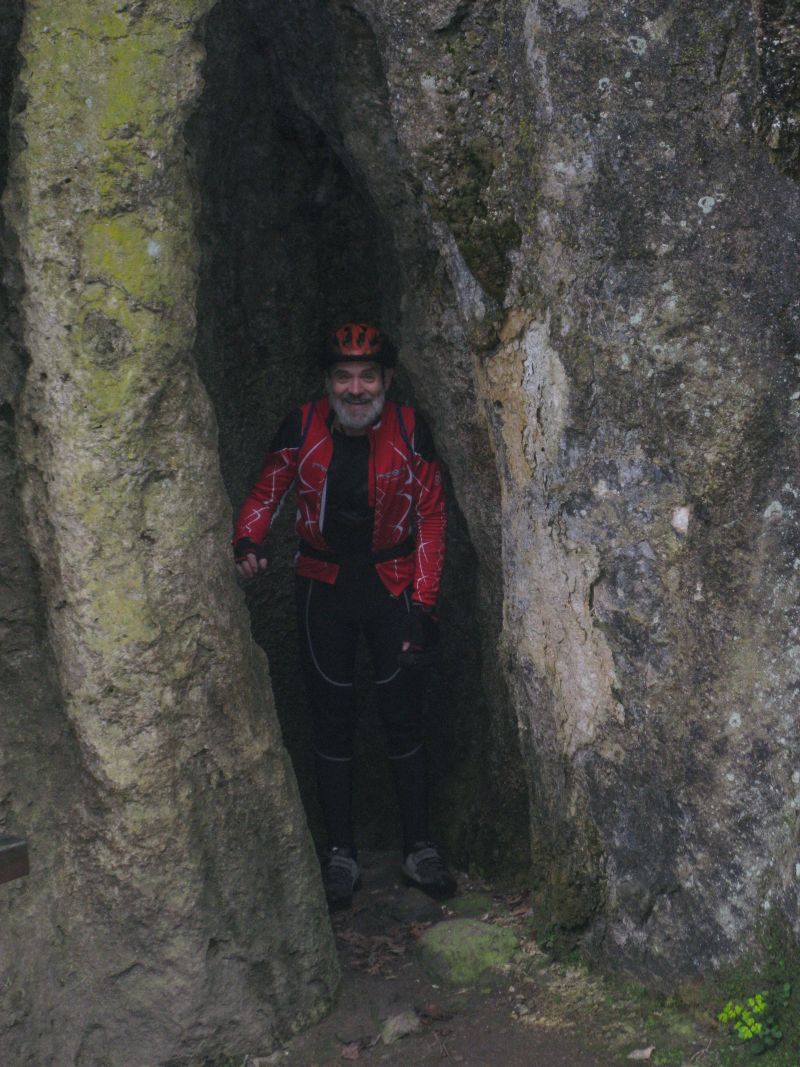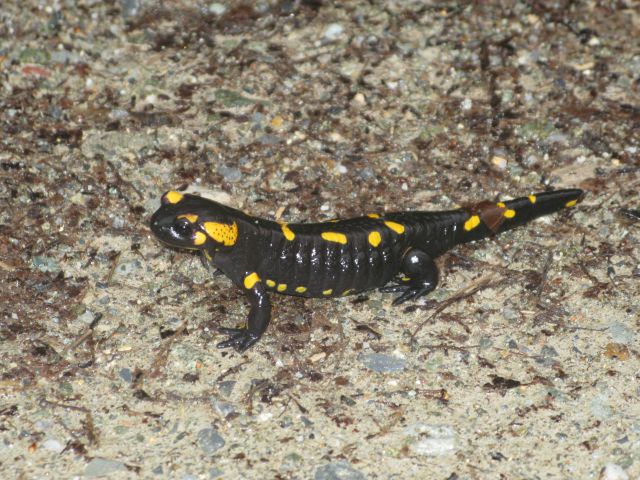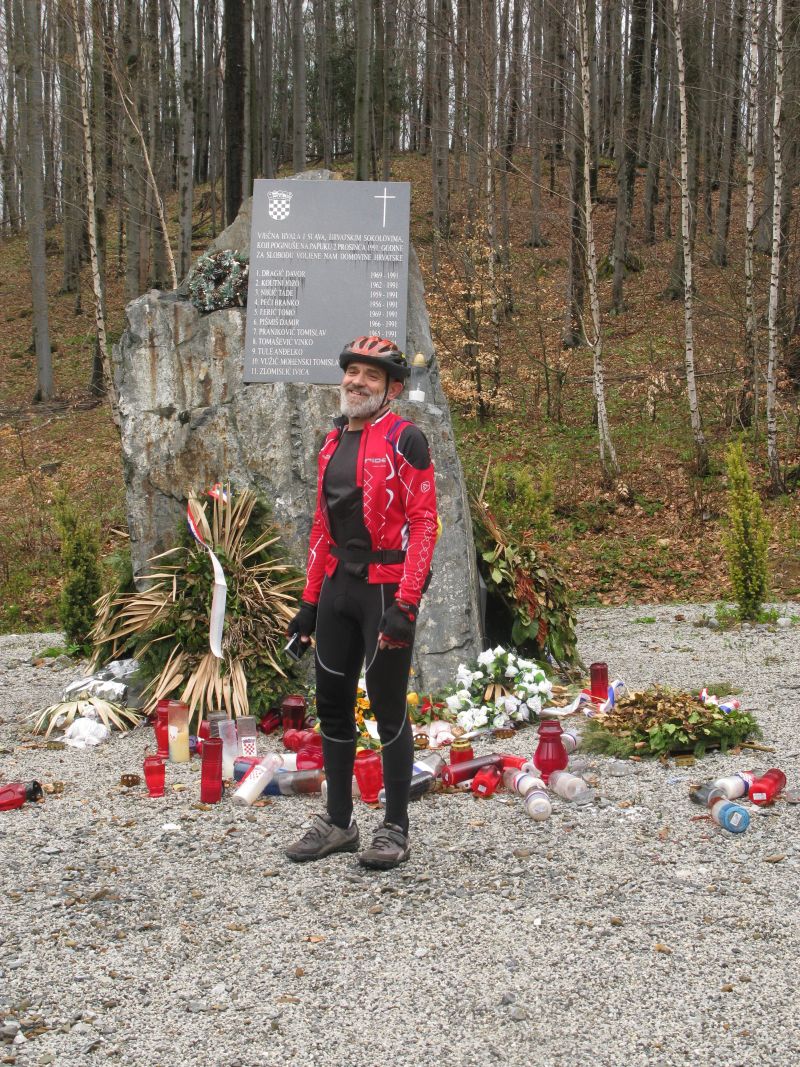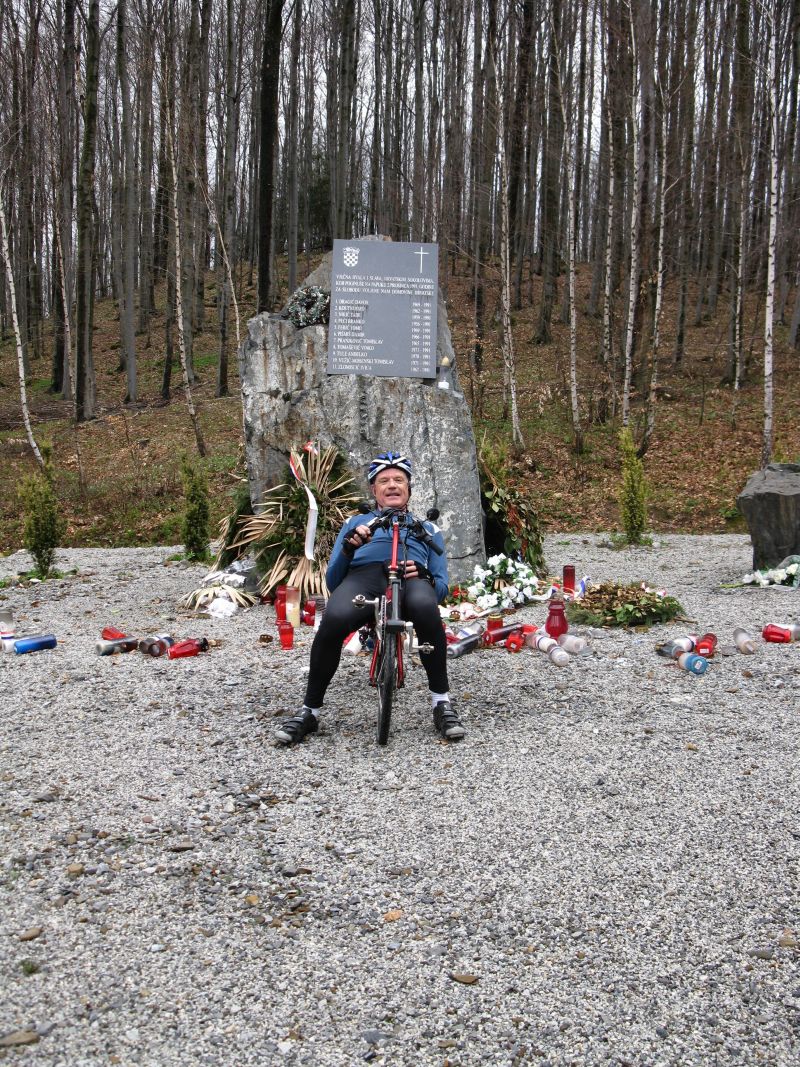 Imp of Papuk salamandra is amazing him motionless ... Partisan Monument under Neboljas pass Pupu partisan in action
Our next destination was Mrakovica top with the partisan monument from Gornji Podgradci (466 m ) up to 806 m.
We cycled insteaf of the 8 km written at http://www.challenge-big.eu/ about 20 km, on muddy , stony partially even asphalted road.
The experience was worth it !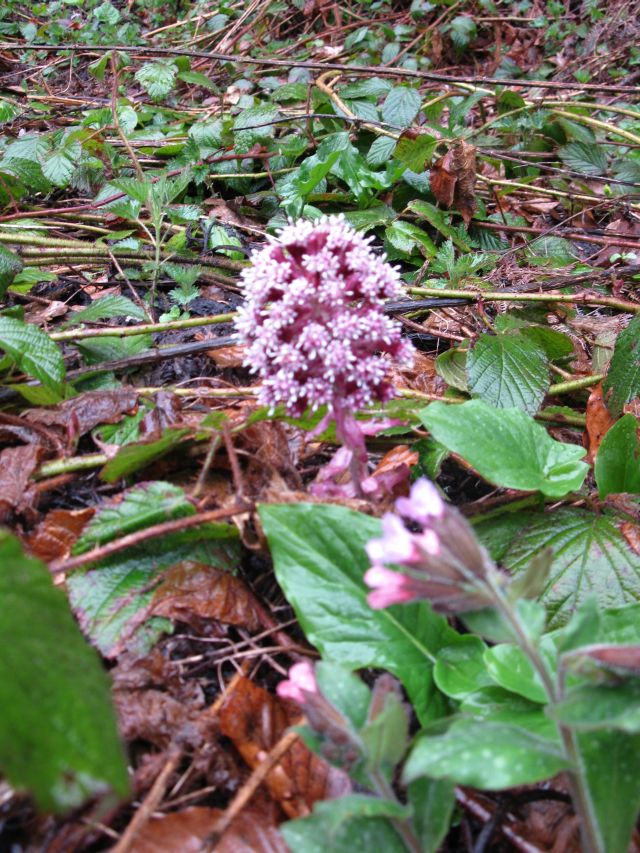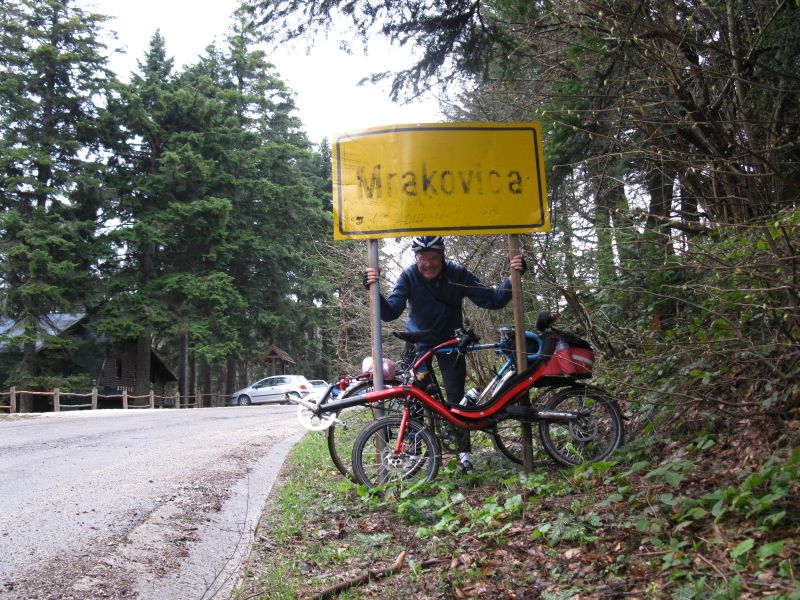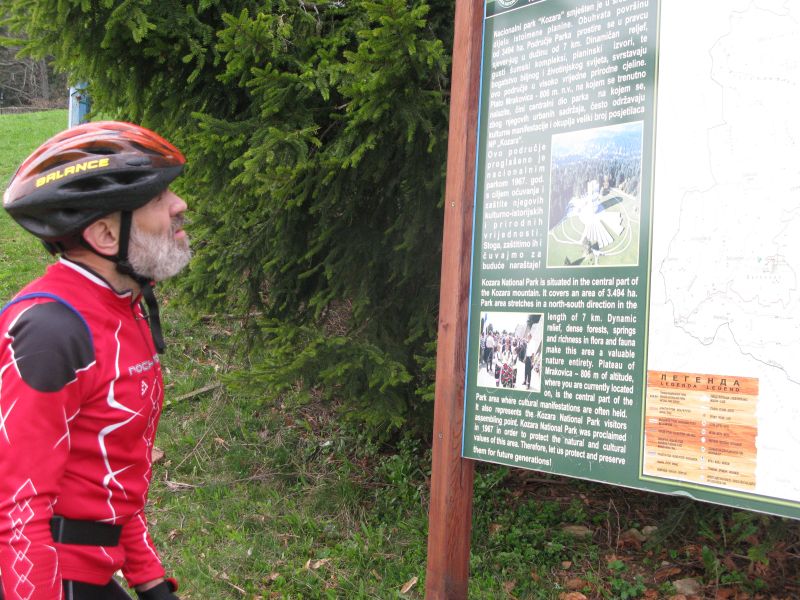 bog rhubarb (devil's hat) was lining the pass road Pupu won by reku bike Education on the board of Kozara Nature Park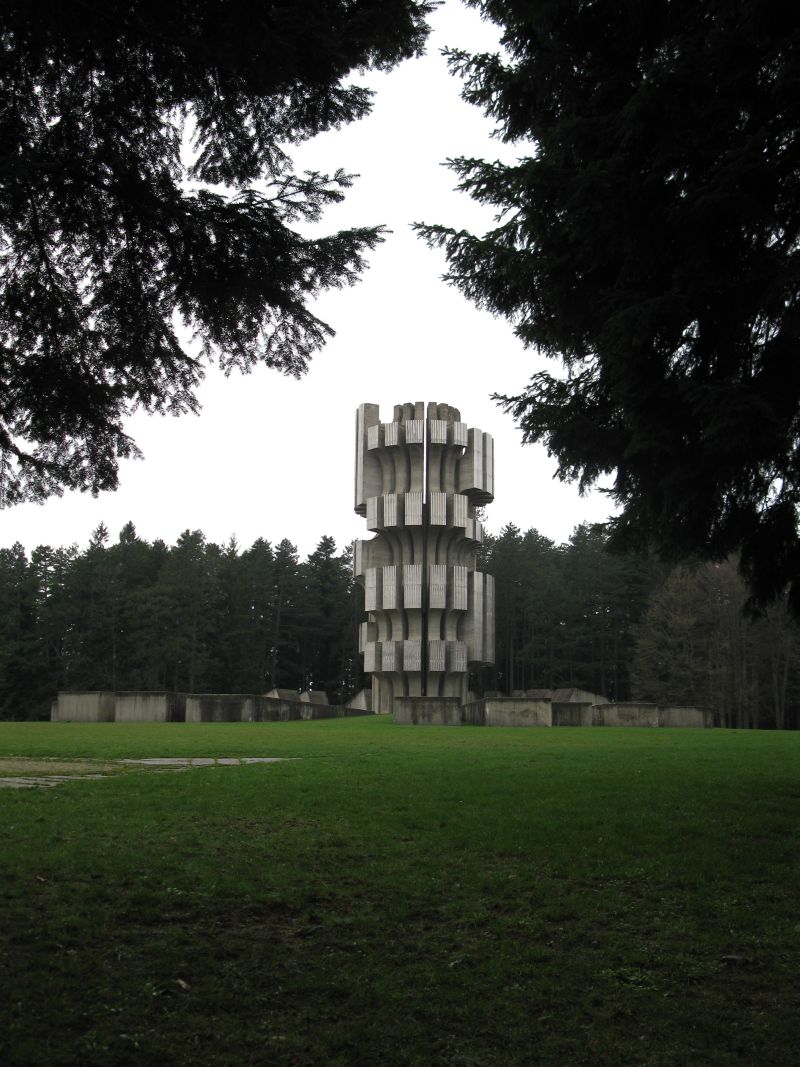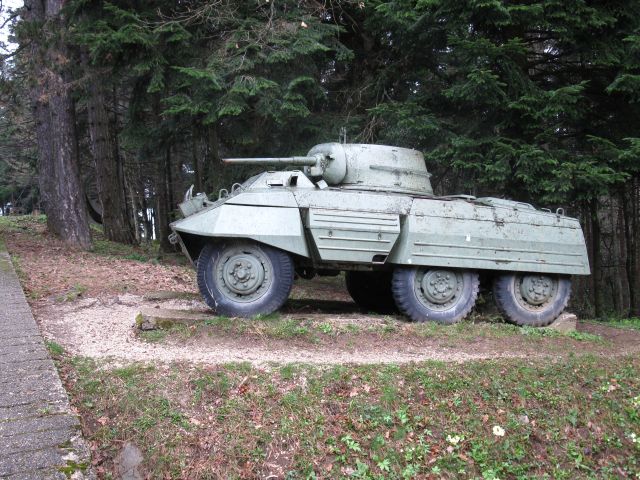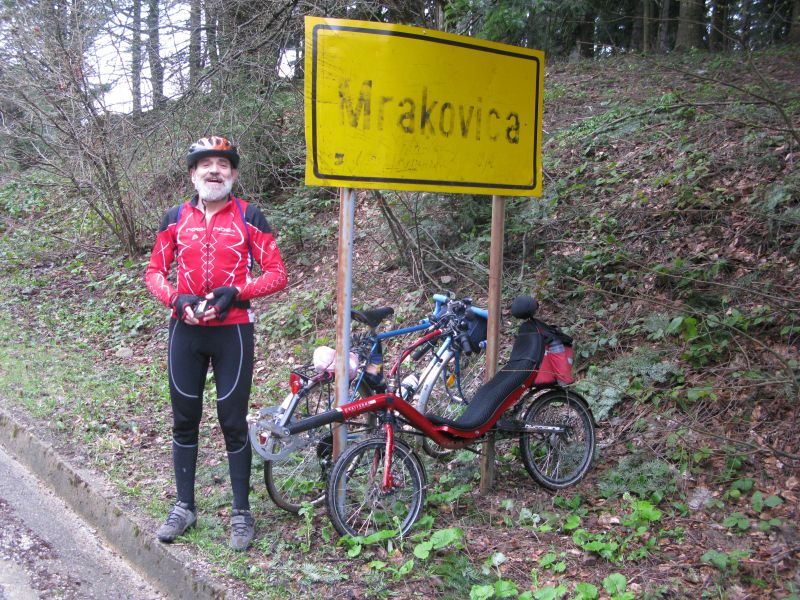 Mrakovica monument armoured vehicle from WW II. happy at the finish board
Thanks Pupu for the inspite of 900 km driving pleasant journey and for the nice experiences.
For I got a puncture on the downhill ride from Mrakovica on the bad road surface,I deffinetely suggest the cyclist after us not to use 23 mm tyres !!!
home